International maritime transport of goods and IES – one of the most popular forms of transportation of heavy, oversized cargo over long distances. Due to the low prices of sea freight, container transport of international express parcels (parcel, freight) are the cheapest delivery way. ICS Company: International Courier Service is working with major shipping companies and offers a sea container shipping from China, UAE, Thailand, Korea, USA, Canada, Japan.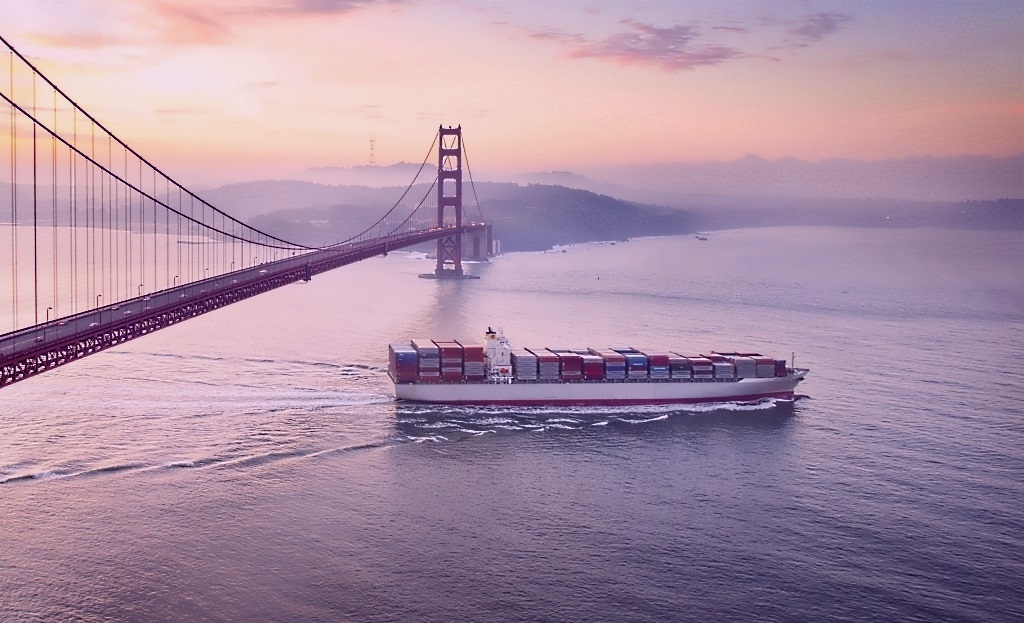 Marine International container shipping with ICS is:
  a stable schedule of sending ships
  profitable freight
  transportation of cargoes
  customs clearance and international express shipments
  guaranteed compensation of the full cost of the items in case of damage or loss
  "Last mile" convenient for you
  individual approach to each client
  additional services (photos, additional packaging, consolidation, content inspection, reduction of volume and / or actual weight, supplier verification)
Call us at: +380 (44) 228-71-04 
or ask your question via the feedback form and we will contact you.