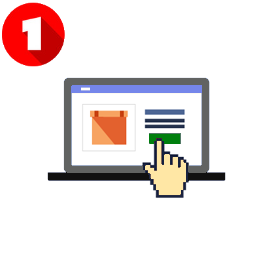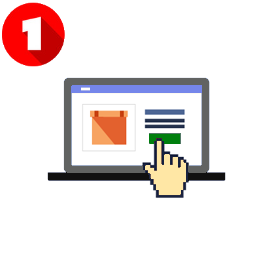 You get the address ICS warehouse abroad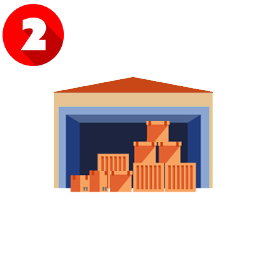 Order goods on ICS warehouse address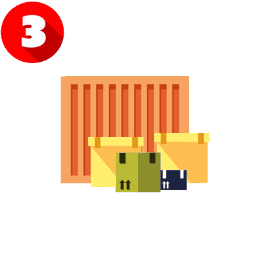 Your purchases are delivered to Ukraine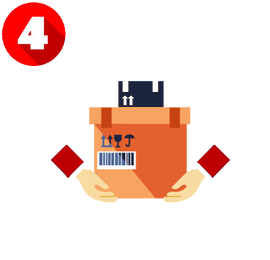 You receive parcels in Ukraine
The cost of shipping from online retailers
Making purchases in online stores in US or Canada and other countries on your own, you can absolutely use our warehouse for free! Simply enter the address of the warehouse ICS corresponding country in the box delivery address. All parcels which arrive to our store, we will send to Ukraine, where you can get them.
The service is "buyout" – the perfect solution for shopping in foreign online stores which do not accept credit cards of domestic banks or the process of buying causes you some problems. Just tell us what and where you want to buy, specify the characteristics (color, size) and ICS manager will get the specified goods for you.
Parcels (international express shipments) with a total value of less than € 100 are not subject to any additional taxes and fees. If, however, the total value of all goods in one package exceeds € 100, upon receipt of the shipment, you must pay tax:
MEO value from € 100 to € 150 – VAT 20% (calculated from a limit of € 100 and charged on the difference);
IER value over € 150 – customs duty of 10% (calculated on the difference from € 150) and VAT of 20% (calculated on the difference from € 100).
Taxation under current law, including recent edits.
You can calculate the amount of tax by entering the total value of all the goods in your parcel in the calculator field or see a more detailed calculation formula.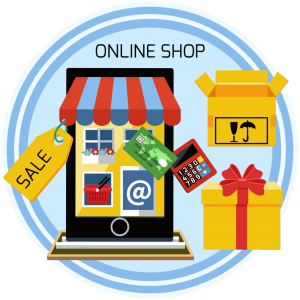 What it is profitable to buy