Rail transport international express parcels (parcel, freight) – one of the most convenient methods of transportation. Special aspects of such cargo are shorter delivery times, compared with transportation by sea, and lower cost in comparison with the air delivery. That is why the train service MEO, for many, is the best way to transport cargo.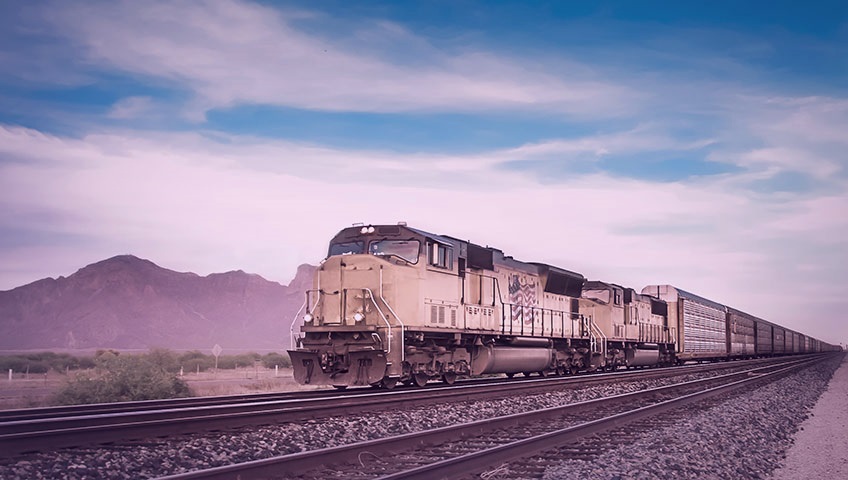 International rail transport of ICS is:
  favorable tariffs for transportation
  precise and controlled train schedule departure
  professional customs brokerage services
  additional services (photos, additional packaging, consolidation, content inspection, reduction of volume and / or the actual weight, the redemption from online stores)
  advice and assistance of experienced logisticians
  individual approach to the client
  compensation in a full from of the cost of the IES in case of loss or damage
Call us at: +380 (44) 228-71-04 
or ask your question via the feedback form and we will contact you.