ICS Company: International Courier Service provides comprehensive customs brokerage services for registration of import and export of international express parcels (parcel, freight). A team of professional customs brokers will assist in the proper registration of documentary support items and will represent your interests during the whole transportation process. We'll show how to realize the export / import of goods in accordance with the current legislation in a simple way and without any questions. And having a customs terminal, clearance does not take long.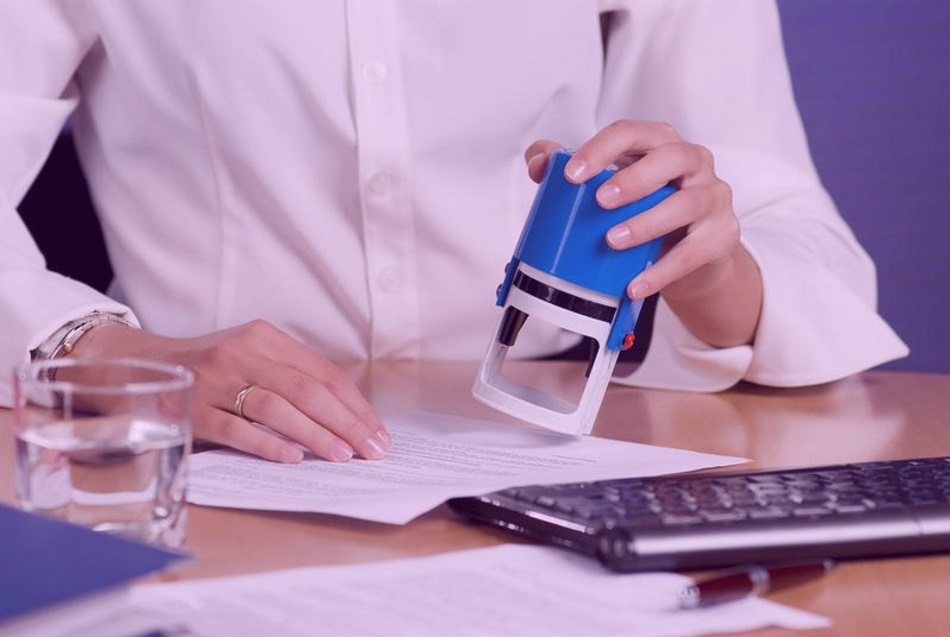 Customs-brokerage services with ICS is:
  professional advice of experienced customs brokers
  our own customs terminal
  rapid clearance and customs clearance of international express shipments
  reasonable price for services
  legal literacy of documentary support of cargoes
  compliance with all legal requirements
  individual work with each client
Call us at: +380 (44) 228-71-04
or ask your question via the feedback form and we will contact you.